HORSE RIDING IN MERINDOLL
You will find the Merindol stud farm In the municipality of Mornas, just outside Maison Pampa.
The owner, Alexandre, offers 1 to 3 hour rides in the forest and surroundings based on your horse riding experience, on poneys or horses, to discover the local wildlife and flora
Ride 2h : 50€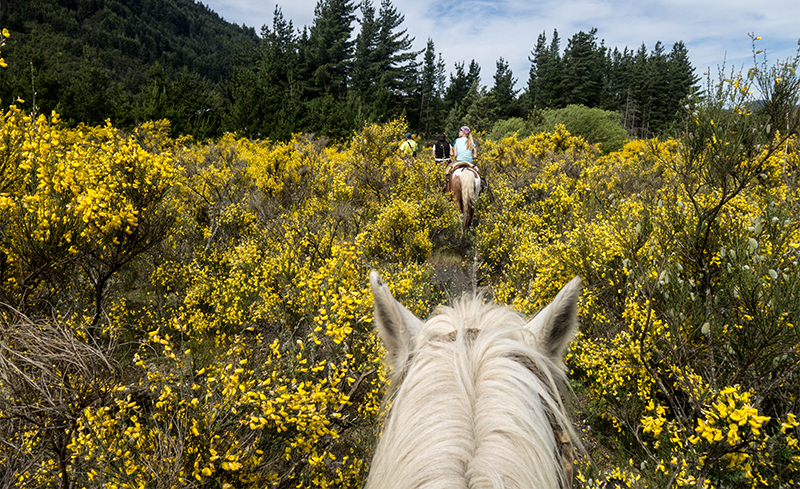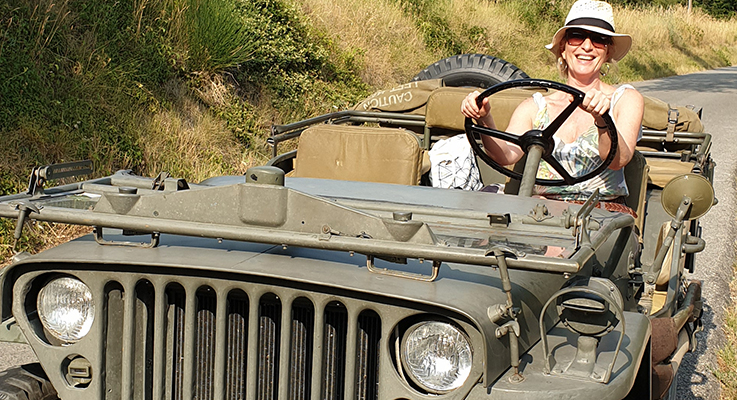 JEEP IN NYONS
In the Willys and Hotchkiss jeeps of the French army the Nyons Jeep teams will take you to the off-the-beaten-track best sites around Nyons.
These 1h30 circuits will unveil the beauty of a wild landscape and will take you to some very special places.
There are several options available.
Day trip 1h30: 25 € per person
Sunset walk with aperitif 1h30: 55 € per person
ELECTRIC BIKES ESCAPADES
Departing from Maison Pampa we propose a discovery ride on electric bikes on the small roads and paths around the Uchaux hills to discover some of the most beautiful landscapes of Provence.
The ride takes approximately 2 hours.
3 persons 2h: 86€ per person
4 persons 2h: 74€ per person
5 persons 2h: 67€ per person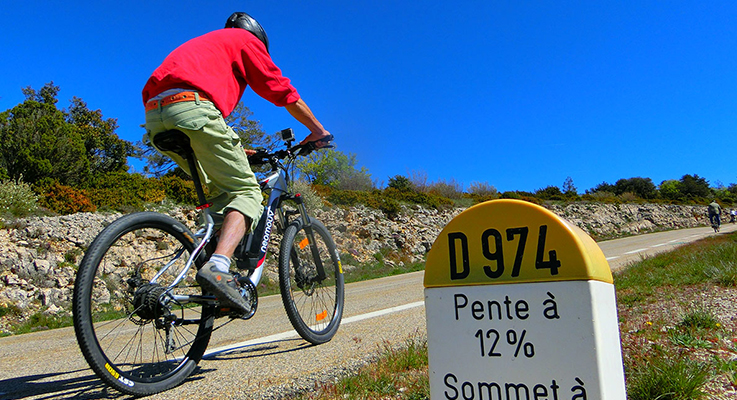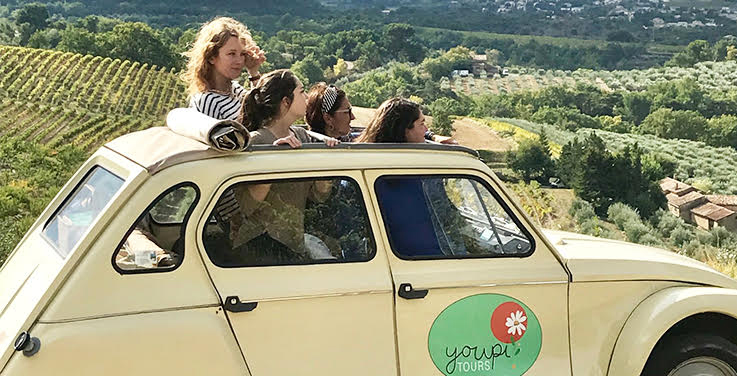 OUTING IN A DYANE MOTOR VEHICLE
Departing from Vaison la Romaine or Nyons, we propose an outing in a Dyane motor vehicle, for 2 to 3 persons, in the heart of the vineyards, the lavender fields and the olive groves.
The outing ends with a local and tasty aperitif.
It lasts 3 h. Sunset walk with aperitif 1h30: 70 € per person
WATER, AIR AND SUN…
Outing to the top of Mont-Ventoux, the mountain which dominates the Vaucluse , outing to the foot of the Dentelles de Montmirail, discovery of underground sites in the Ardèche caves, swimming in the rivers (Sautadet cascades, Vallon Pont d'Arc…), discovery of the Côtes du Rhône vineyards and of the mineral landscapes of the natural gorges, strolls around the local flea markets (Isle.sur-la-Sorgue, Barjac…) and in typical villages of Provence (Saint-Rémy-de-Provence, Gordes, Séguret, Nyons, Les Baux-de-Provence…).
A large diversity of sites. A Mediterranean vegetation rich in pines, oak trees, vineyards, olive groves, rosemary, broom schrubs, thyme…